PRODUCT FEATURES-
1.1C: 15A; 2C:10A switching capability
2.Various terminals available
4.Conform to the CE low voltage directive
5.1 & 2 pole configurations
6.Environmental friendly product (RoHS compliant)
7.Outline Dimensions: (28.0 x 21.5 x 35.0)mm
PRODUCT DETAILS-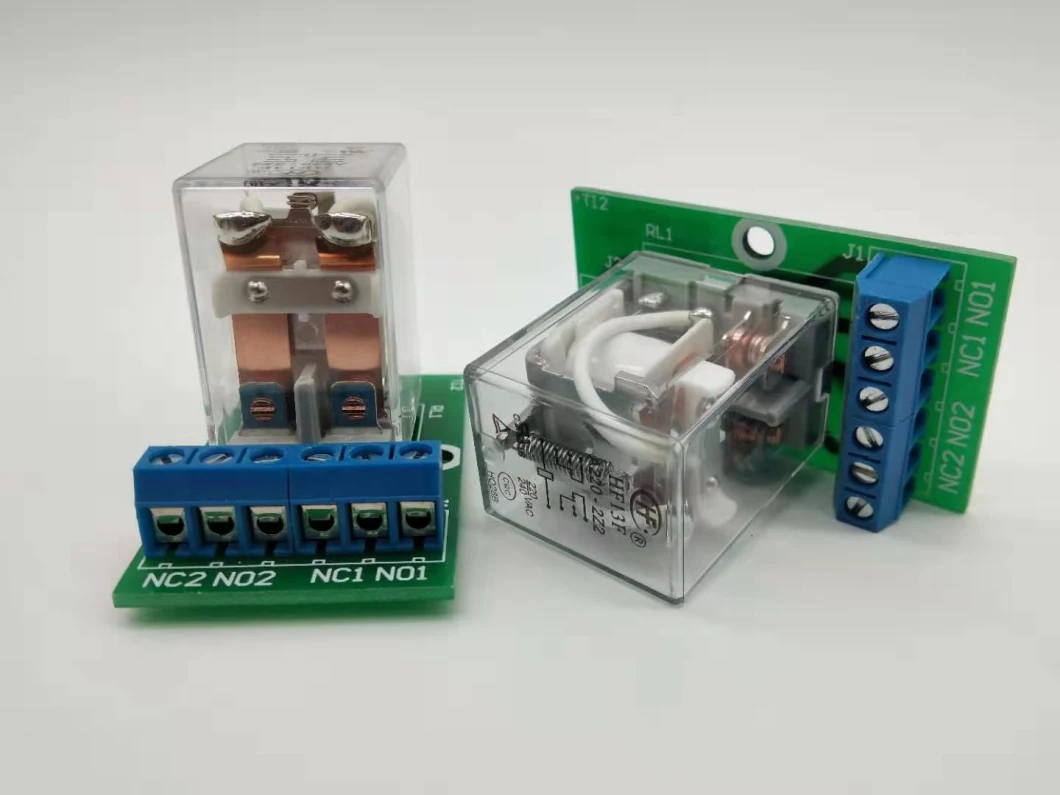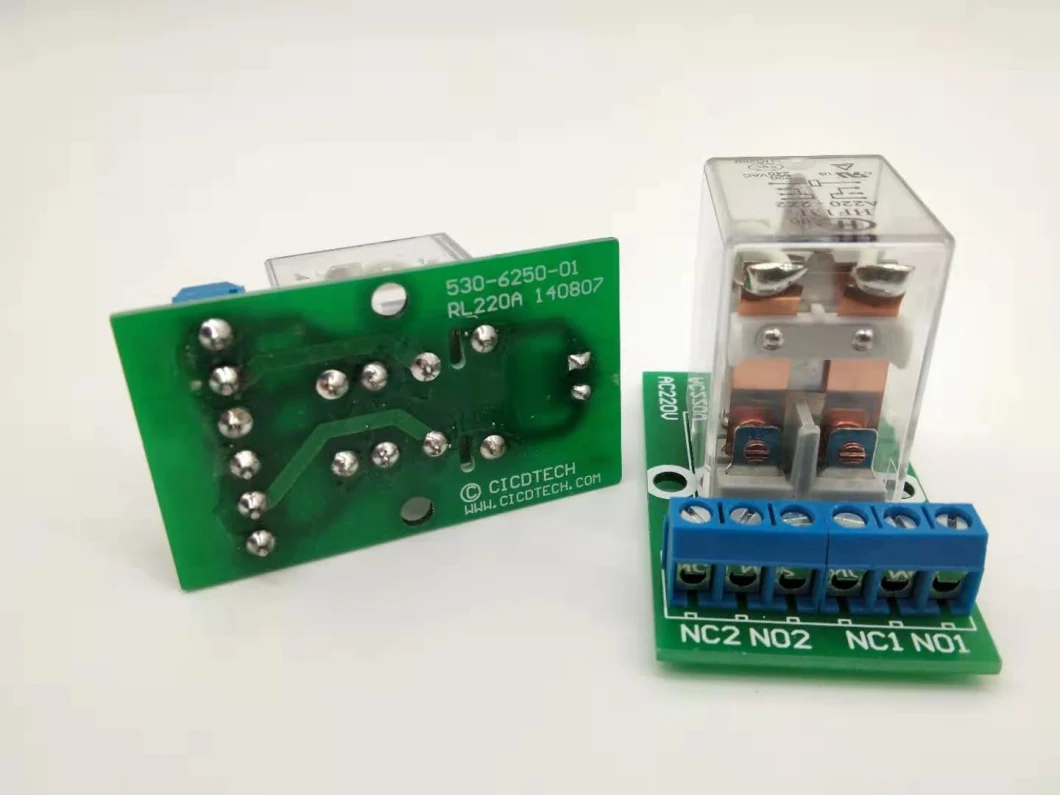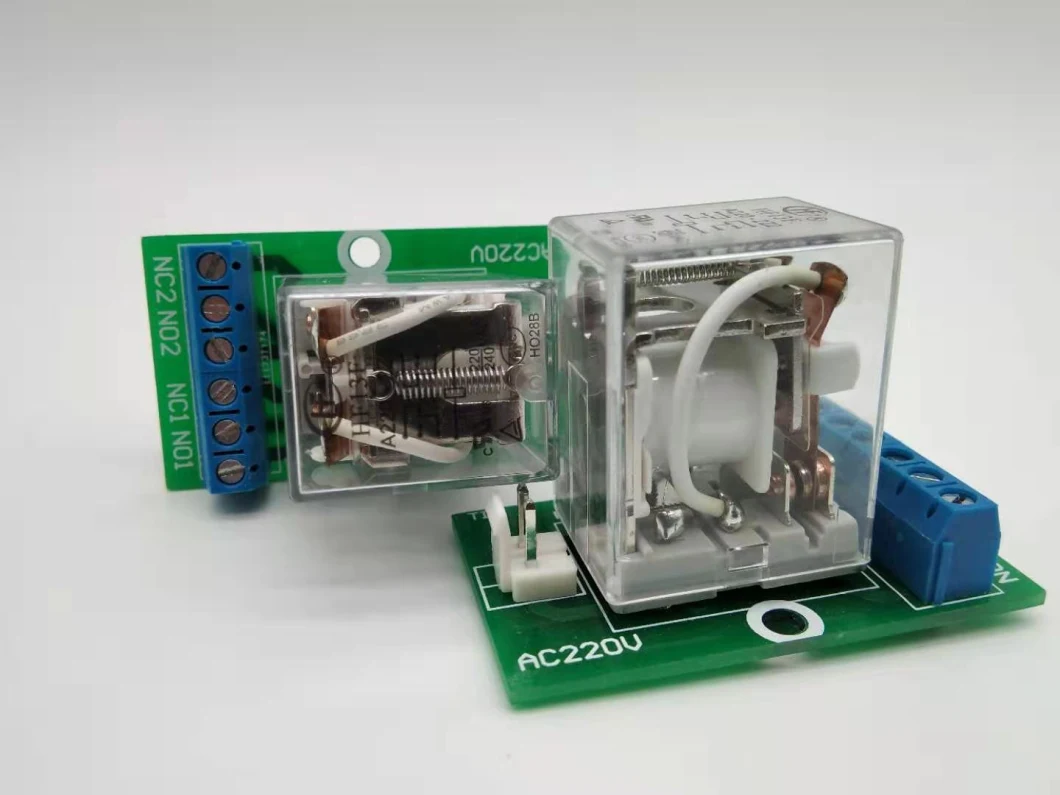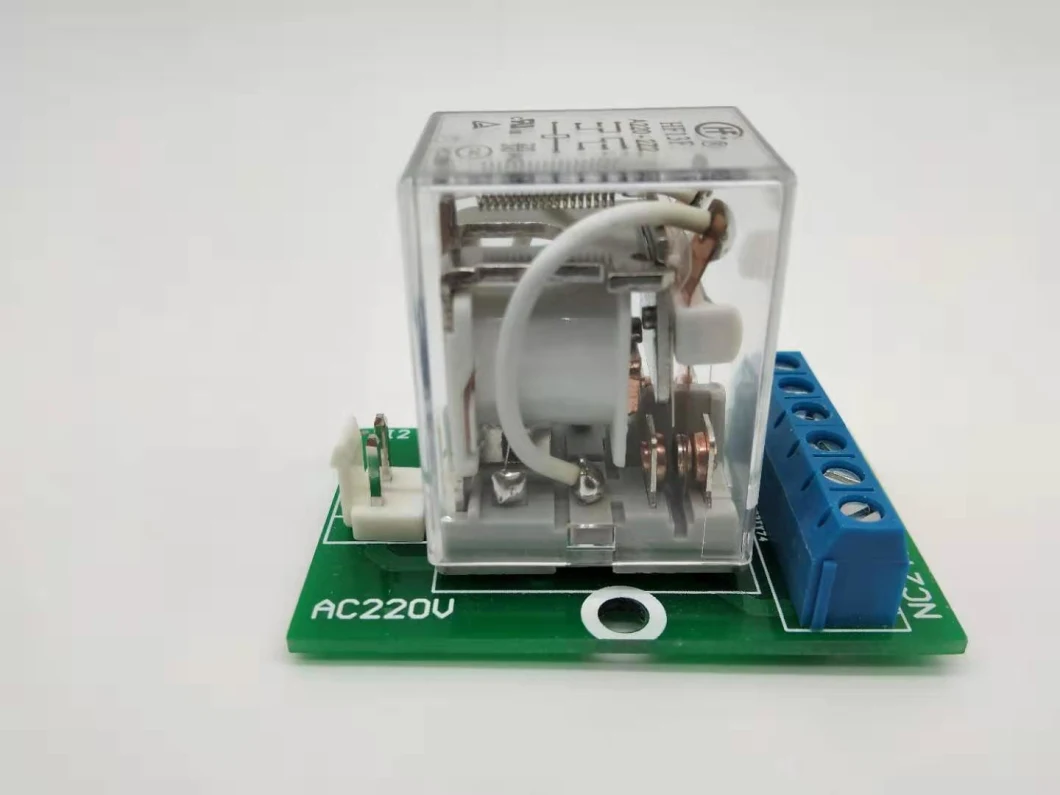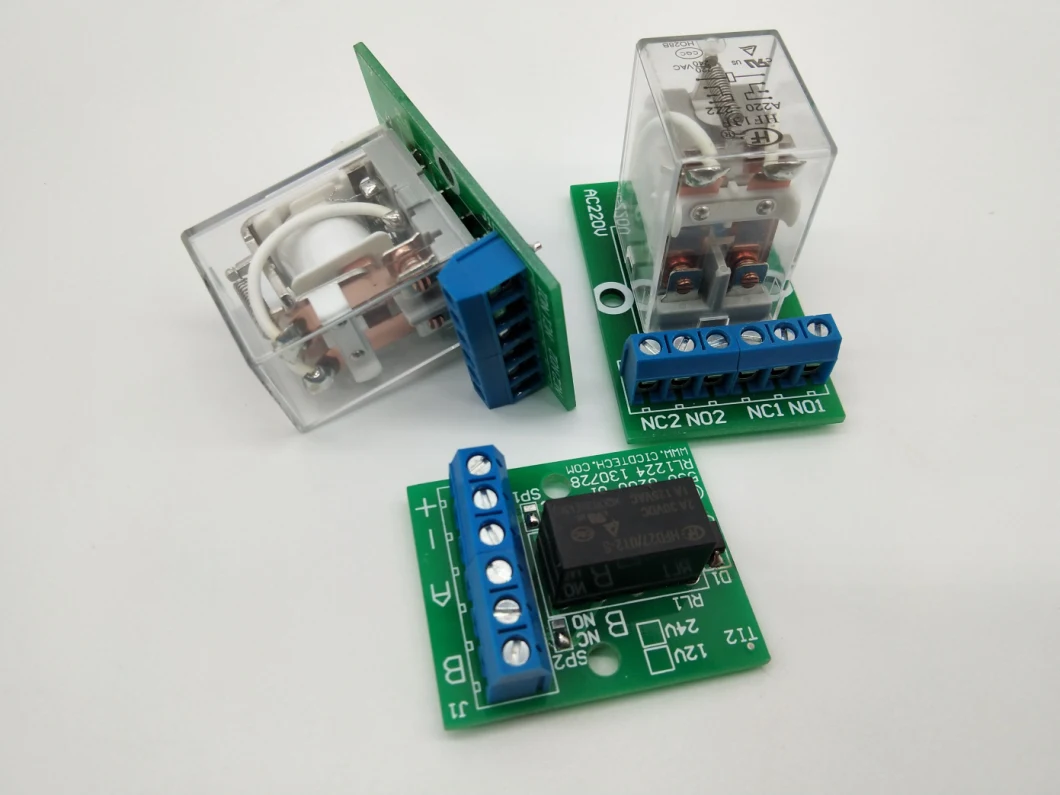 APPLICATION-
Industrial control, home appliances, processing equipment
Coil in Input
Work Voltage

:

AC220V
Power

:

1.5VA
Why Choose us-
Low price, Good quality, fast respond, Excellent service
In the data acquisition, motor control, bus communication, LCD & LED display has a wealth of technical experience, ready-made modules, express to build the products customers need.

Customized development of English technical communication barrier-free
Customer ideas -> Make specification -> R & D Prototype ->Pilot production- Mass production.

Strong experience in R&D strength in industrial control
Rich technical experience in data acquisition, motor control, bus communication, LCD & LED display

Self-manufacturing system, 100% quality control
From R&D -> Purchasing -> SMT -> DIP Welding -> Assembly Test.
ABOUT US-
Shenzhen AiPLCON Technology Co., Ltd. -Equipment Automation Control

Shenzhen AiPLCON Technology Co., Ltd. Was established on May 18, 2011, located in Shenzhen, Guangdong Province, China - A city with scientific and technological Creation and vitality.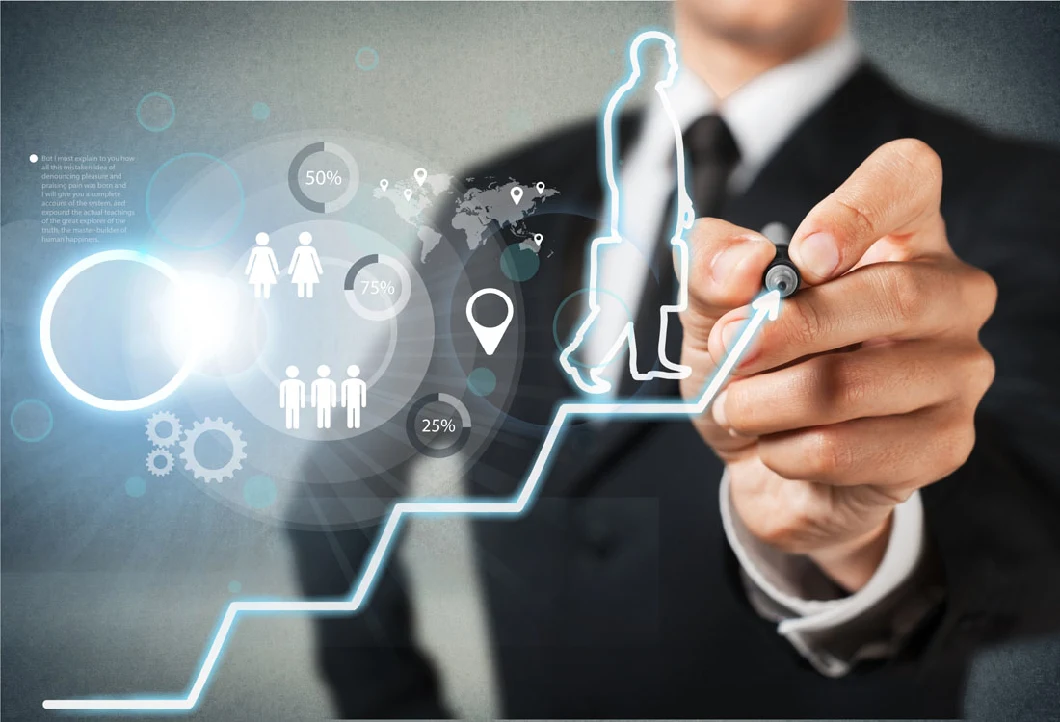 The company focuses on the development, production and sales of industrial automation control, Internet of Things and other products. The main products include PLC, AC and DC motor controllers, high-quality reliable switching power supplies, MODBUS high-performance I/O communication modules, touch screen display human-machine interface HMI and industrial communication and control systems. Widely used in intelligent devices, smart homes, industrial Internet of Things and mobile phone production and maintenance equipment.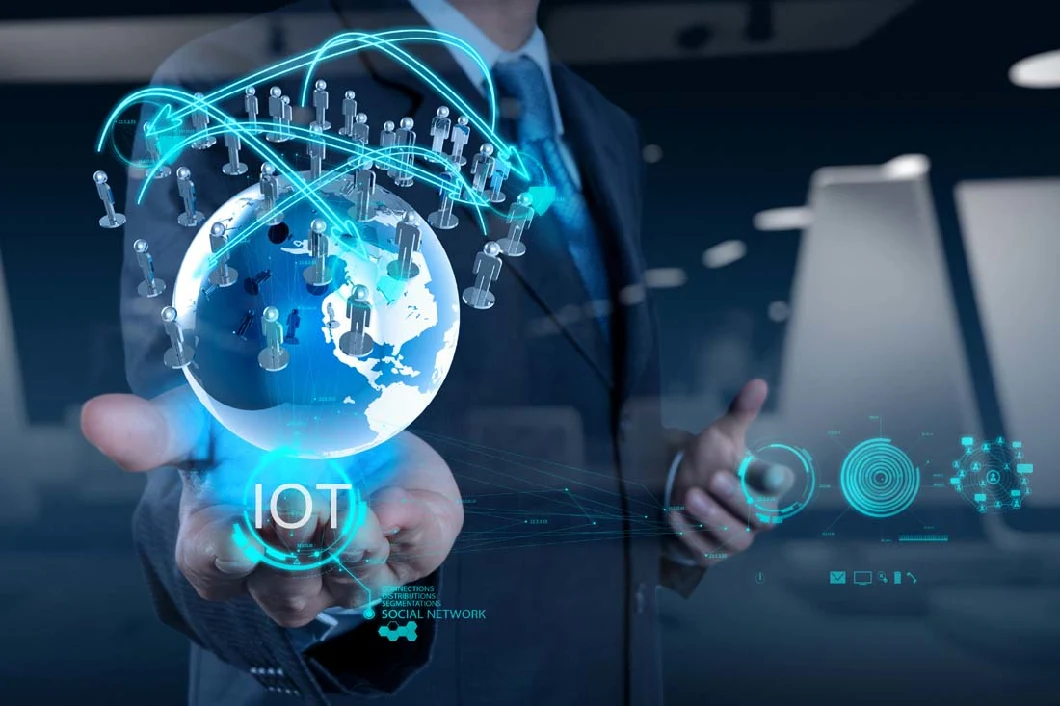 As a high-tech enterprise, the company has strong R&D and production capabilities. Engineers have more than 15 years of experience in custom product design and development. They have extensive experience in serial communication such as 232, 485 & 422, CAN, IIC, etc. Unique experience in anti-jamming reliability, long-term continuous working stability, easy installation and use. The product quality has been continuously maintained for more than 10 years with a good record of a non-performing rate of less than 1%.

In addition to domestic stable customers such as Fuwo, Yujiashun, Haoli, Pingwangxing, Zhongwang, etc., The products are exported to India, Vietnam and North America.
Factory Workshop-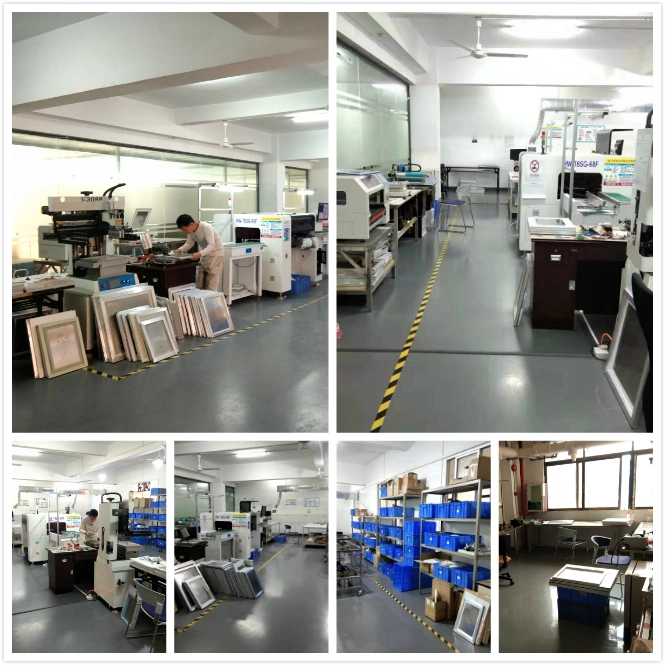 Contact US-
Contact Person: Frank Liu
Website: www. aiplcon. com