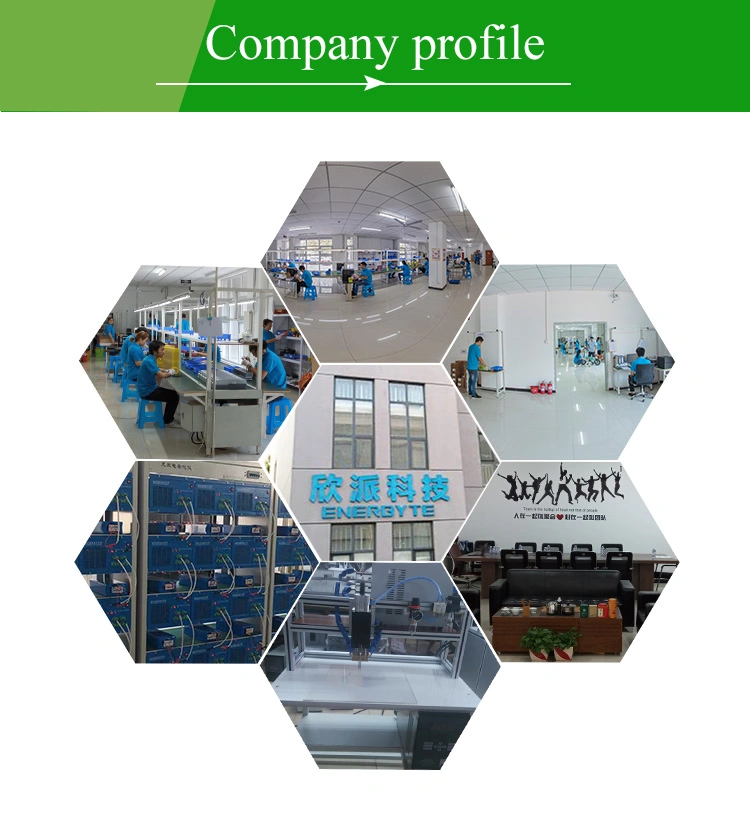 Tianjin Enerbyte Electronics Co.,ltd located in Tianjin city of China, we are a professional manufacturer of lithium Iron Phosphate battery cells and Lithium NCM battery cells.
We have a professional team of development and management team. We utilize the most advanced equipment and testing facilities to make the top quality battery cell and battery packs.
With more than 6years manufacturing and export experience , now we can produce high energy Lithium Iron Phosphate Batteries for electric vehicles, Solar and Wind energy storage and portable power banks, with varieties of Lithium battery packs, including Prismatic LiFePO4 cells, Cylindrical LiFePO4 cells and Pouch LiFePO4 cells.
Pursuing the highest quality and best services for fulfilling customers' satisfactory usages are always objectives of us!