Rechargeable 12V 24V 48V 100ah 200ah Lithium Ion LiFePO4 Battery Pack For Solar Power System
| | |
| --- | --- |
| Model | 4S16P |
| Nominal voltage | 12.8V |
| Charge voltage | 14.6V |
| Battery cell | 32700 LifePO4 battery cell |
| Nominal capacity | 100Ah |
| Internernal resistance | ≤420mΩ |
| Charge cut off voltage | 14.6V |
| End of charge current | 100mA |
| Discharge cut off voltage | 9.2V |
| Charge method | CC/CV |
| Max continuous charge current | 50A |
| Max continuous discharge current | 100A |
| Peak discharge current | 200A(10S) |
| Net weight | 12KG |
| Battery configation | 4S16P |
| Dimension | 257*157*255mm(L*W*H) |
| Charge temperature | 0~45ºC |
| Discharge temperature | -10~55ºC |
| Storage temperature | -10~45ºC |
| Lifecycle | 2500 times |
12.8V 100Ah LifePO4 battery pack advanatages:
1.Long lifecycle:2500 times,can be used 7-8 years
2.High energy density
3.Good performance in high temperature situation
4.High safety,it has passed strict safety test
5.Fast charge
6.The capacity of single LifePO4 battery cell is big
7.No memory effect,can be recharged anytime
8.Environment friendly,non-toxic,non-pollution

Main applications:
1.Energy storage equipments:solar enery,wind power generation systems,UPS for uninterruptible power systems, and solar energy batteries for energy storage equipment
2.Power tools:high-power power tools(wireless),electric drills,weeders.,etc
3.Light electric vehicles:electric motor vehicles,electric bicycles,recreational vehicles,golf carts,electric pushers,cleaning vehicles,hybrid electric vehicle
4.Small devices:medical devices,electric wheelchairs,electric scootors,toys(remote control electric planes,cars,boats)
5.Other small appliances:miner's lamp,mplantable medical device (lithium iron phosphate is non-toxic, lithium battery can only meet the requirements of iron and lithium), replace lead acid, nickel hydrogen, nickel cadmium, lithium cobalt, lithium manganese battery in small appliances


Detail Photos: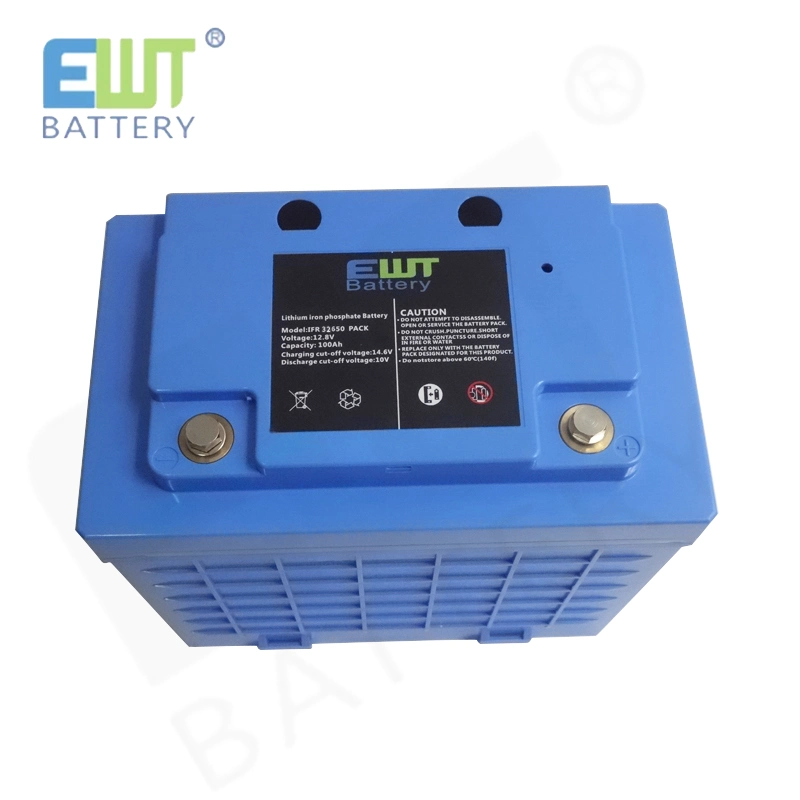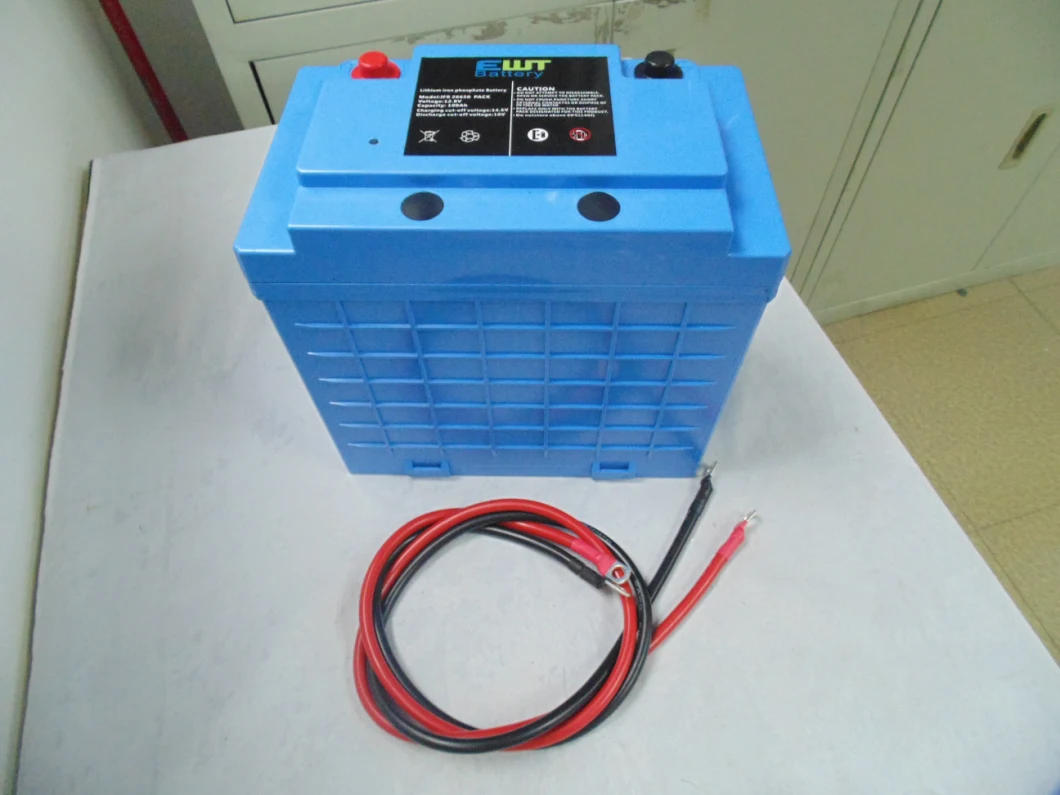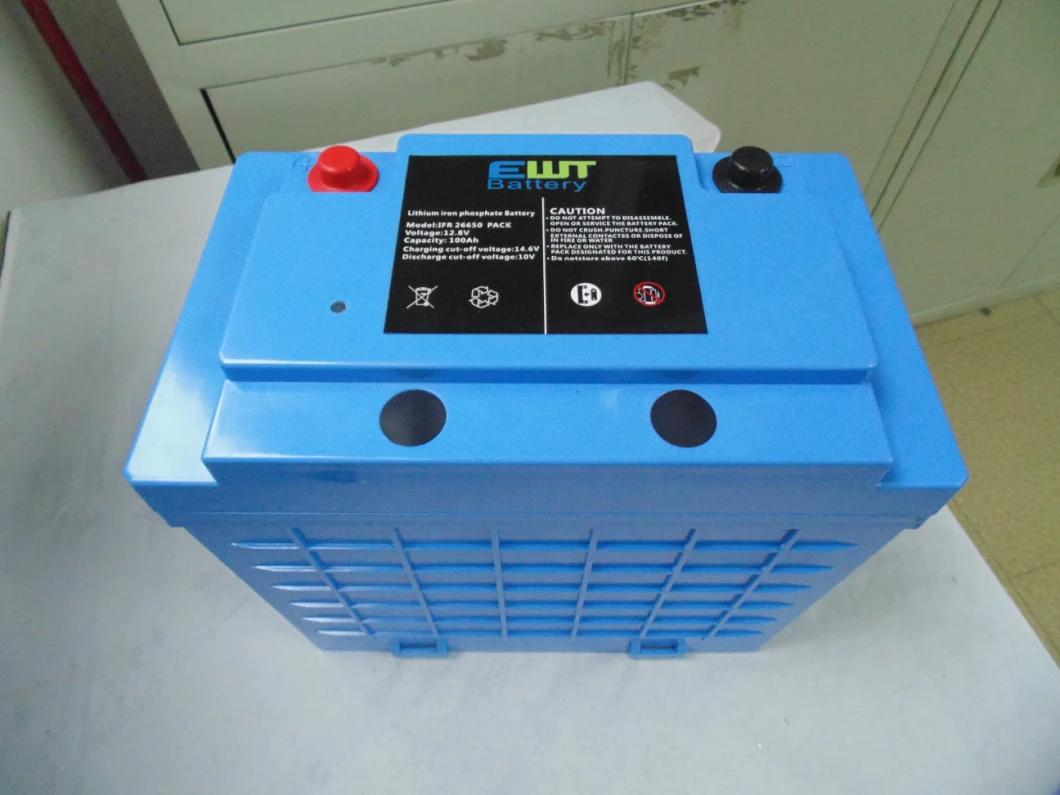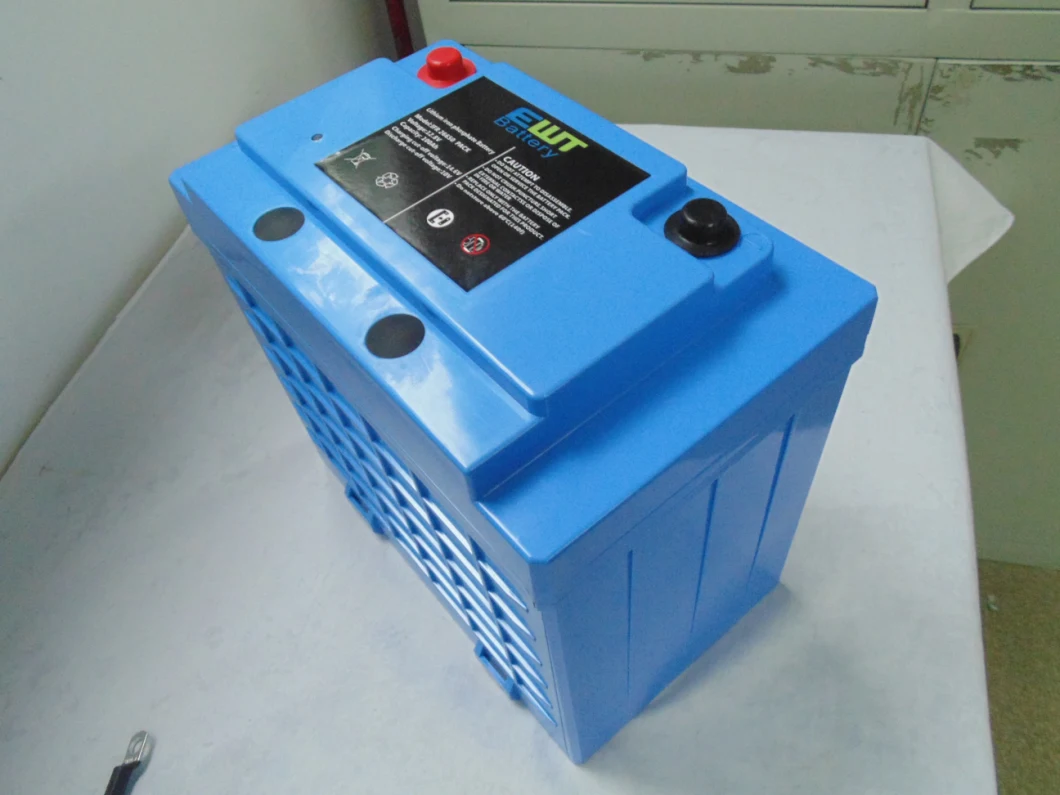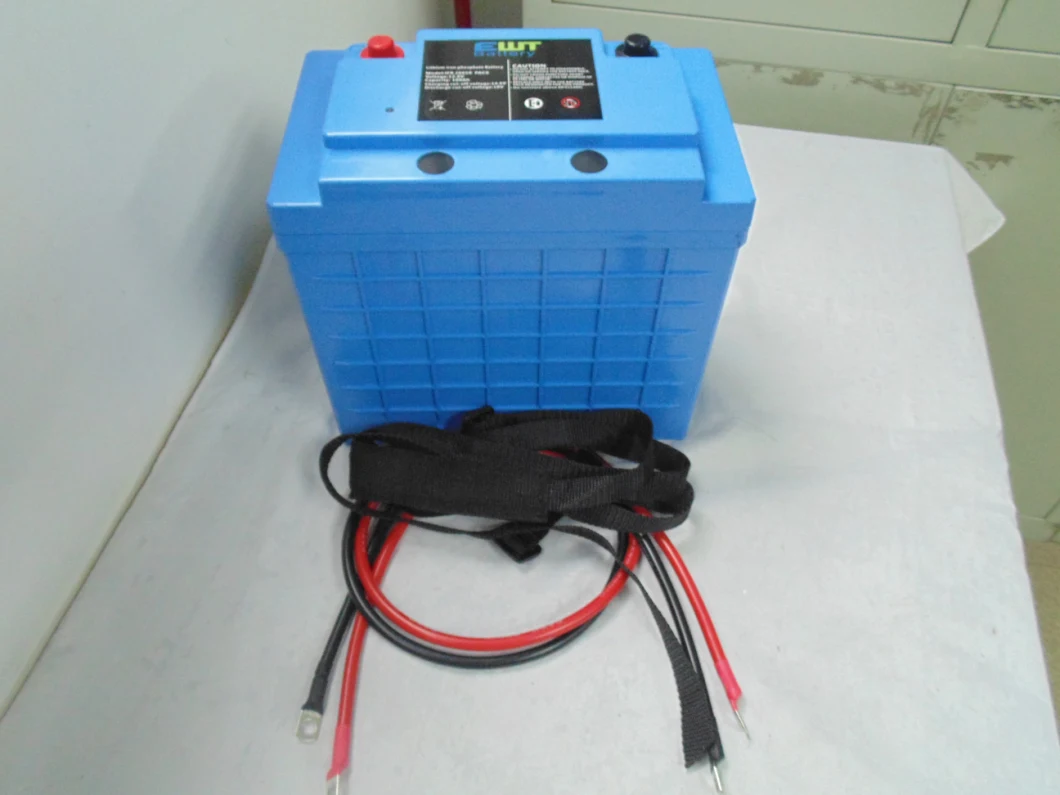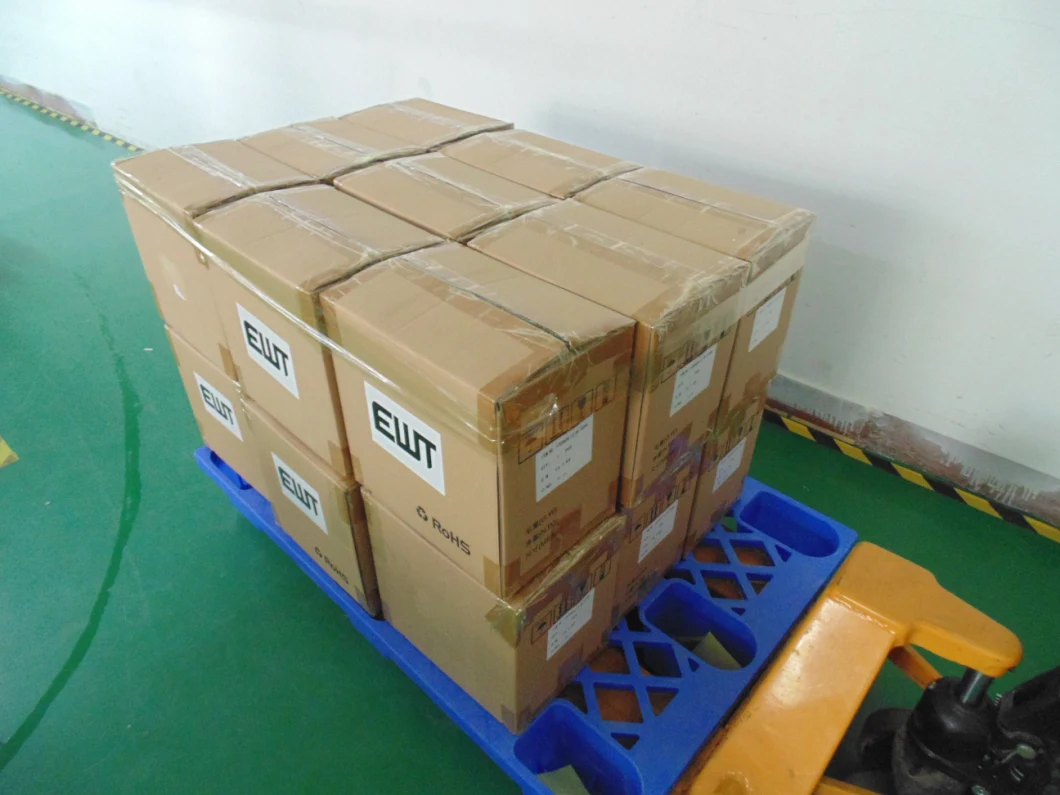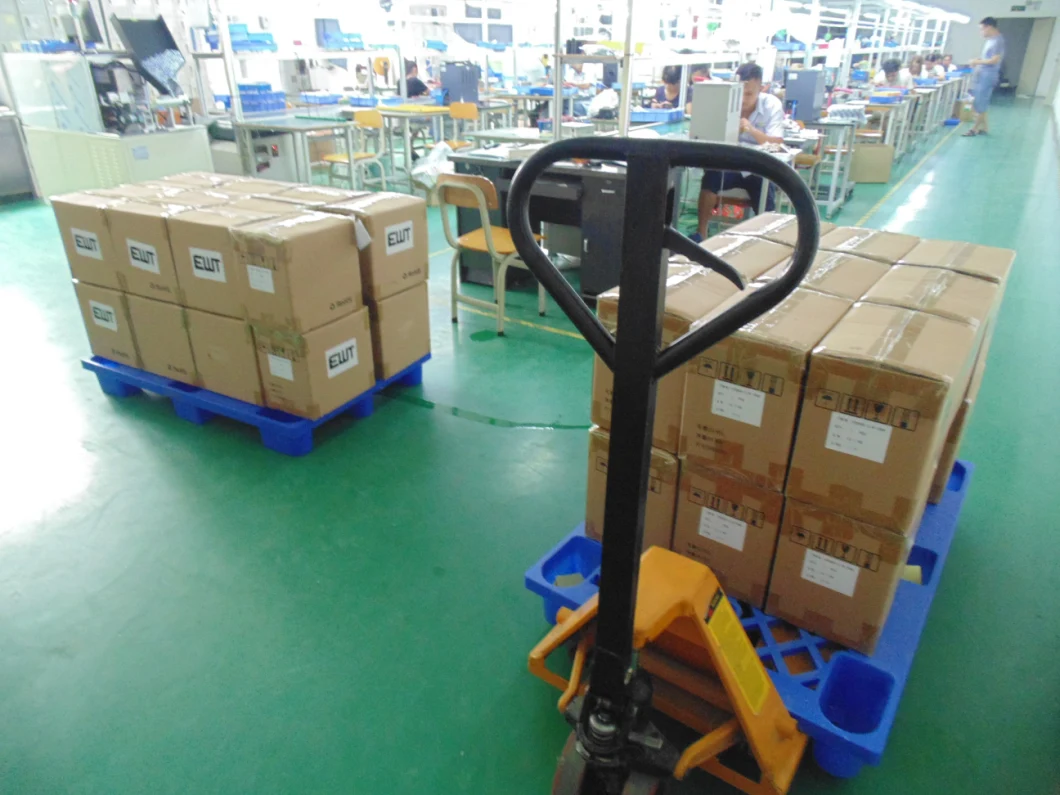 Our Certification
EWT BATTERY keep the policy of "quality first, advance technology, continuous improvement, customer satisfaction" , which enjoys very good reputations in battery industry both in China and abroad.
EWT BATTERY Company is ISO9001:2000 certified and the products are ROHS compliant. Our products have CE and UL certifications,with the top standard quality,our batteries are sold well in worldwide markets,including Europe,USA,Australia, Hongkong and other countries and regions.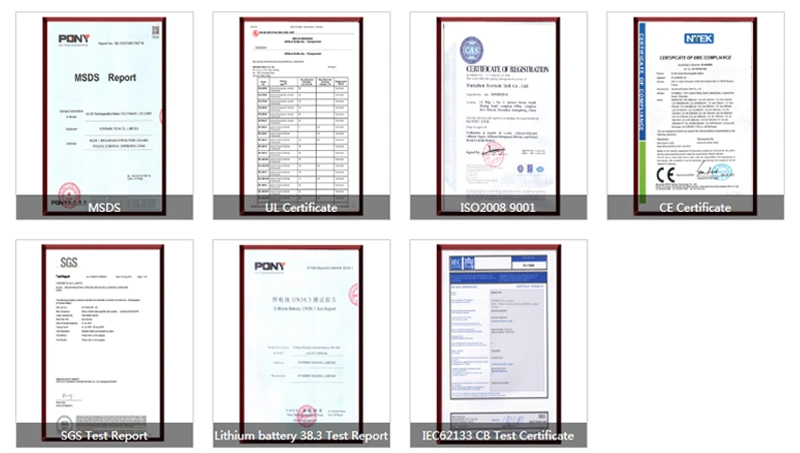 About Us