Copper free outdoor Aluminum housing perfect thermal management PLC dimmer for Meanwell & Ph driver 0-10V water-proof IP66
50 Watt LED Flood Light 110-277VAC 50/60Hz or 12-32VDC
Dimmable for DALI or Triac dimmer high lumen output 7500lm IK08
High way road or area lighting with Cree / LUMILEDs / OSRAM SMD3030 or SMD5050 LED chip for playground Light or working site light
High tech Aluminum extruded LED spotlight 50W for outdoor Security lighting with 5-7 years warranty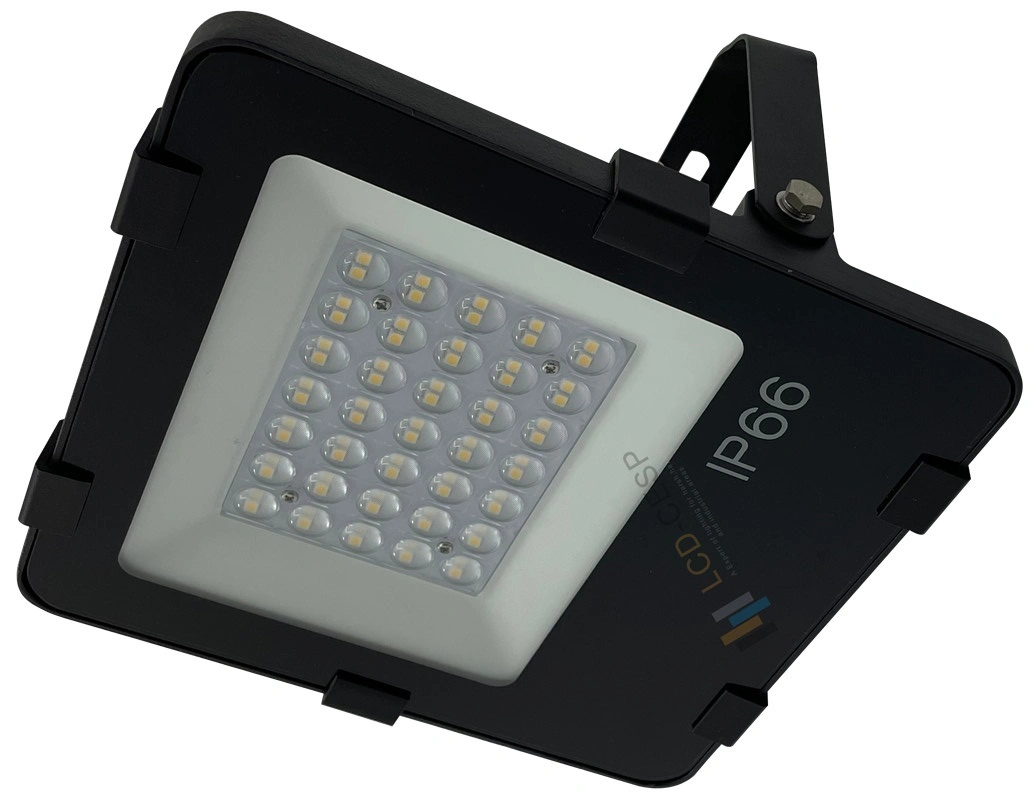 This luminaire was designed for its use in area, architectural or security lighting, for visible or highlighting elements of particular interest and adding high a esthetic value to buildings, monuments,etc.Available with two suspension systems: with bracket or arm on requests.

Feature
A simple, durable, reliable and efficient LED floodlight with Aluminum forming tech. extrude the heat-sink housing for perfect thermal management.

Low lifetime-cost Reduce power consumption and free maintenance

Market leading size/weight/output ratio for high performance true symmetric or asymmetric luminaire with low aesthetic impact.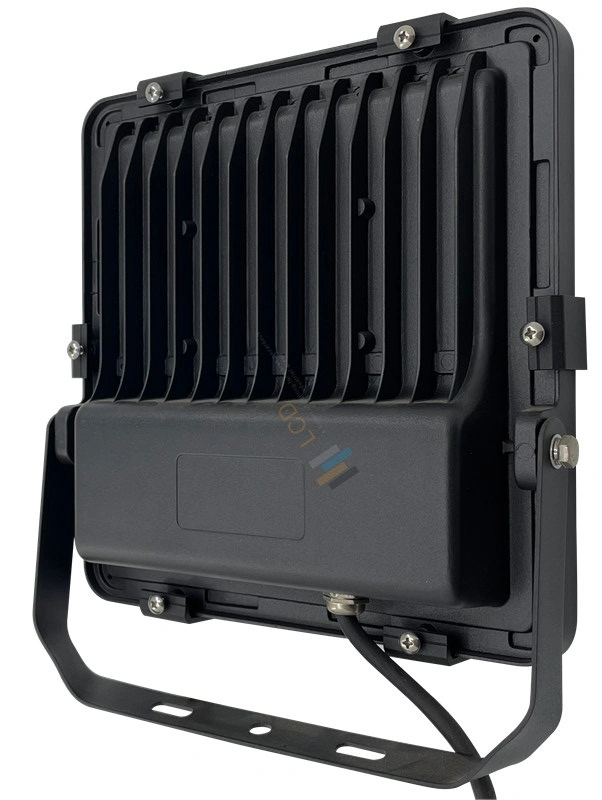 Product Specification review
A simple, durable, reliable and great thermal management and efficient LED floodlight
Consumo
Consumption
Altura de montaje
Assembling height

30W 50W 70W 100W 150W 200W

4-15meter

Voltaje
Voltage
Frecuencia
Frequency

100-277 V AC or 12V 24V 32V

50/60 Hz

Grado de Protección
Protection level

Óptica

Optic

IP66 / IK08

Eficiencia / Efficiency : 90% / 150lm/w

FHS
UHF
Vida útil
Life span

<1%<>

L70 -> 60.000h

Application review
- Low area & job site lighting
- Building surrounds
- Façade lighting
- Car parking lighting
- Road & billboard lighting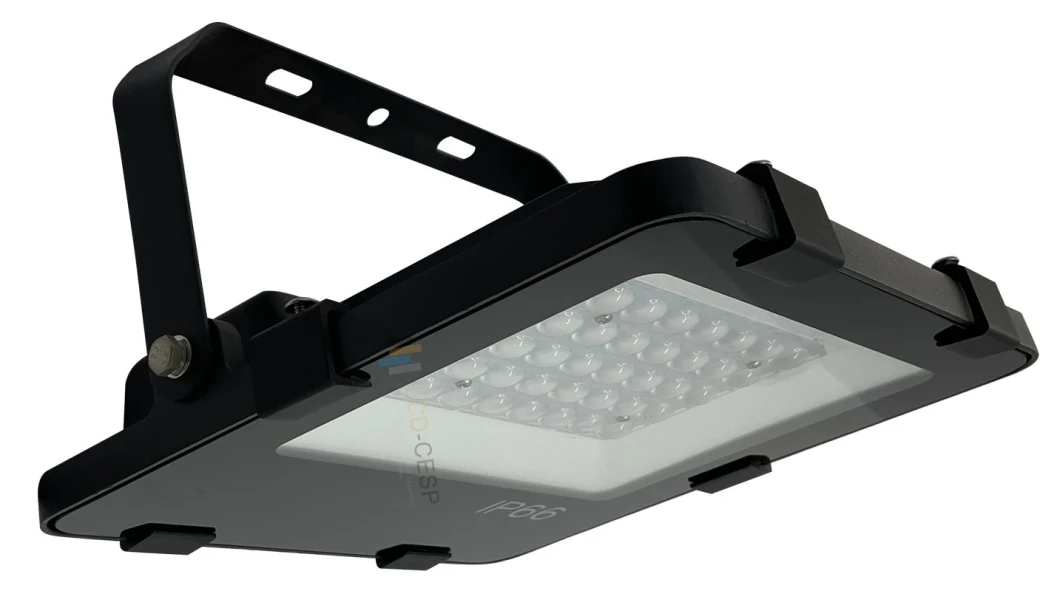 Project details:
Building with Surrounds: 300m2
Energy costs: 0.12 $usd/kWh
Illuminance: 50lx
Calculation period: 15 years
Changing lamps every 2 years for the traditional/non-LED solution
LED: Cleaning the luminaires every 3 years
Operating hours: 4380 h/a
All calculations are based on an annual increase of energy and operating costs of 5%.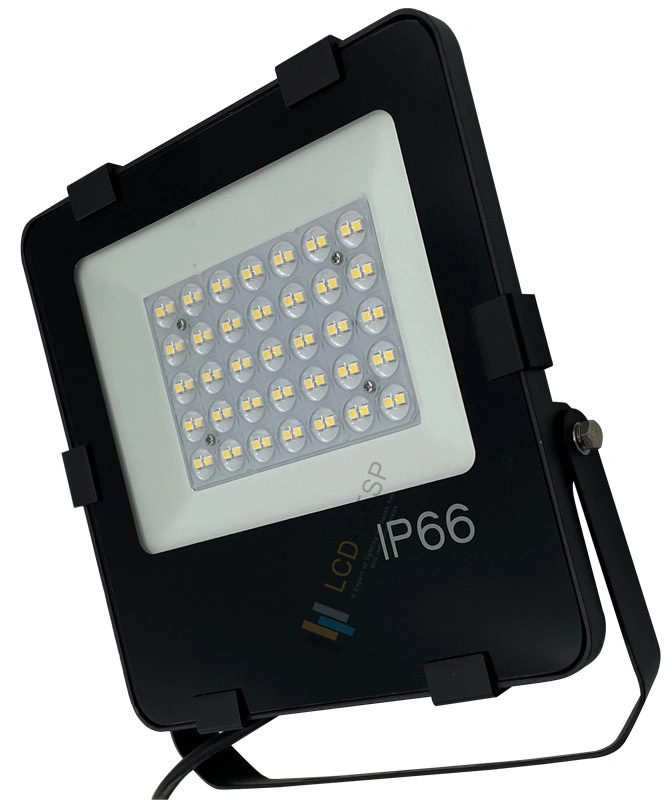 Product dimension review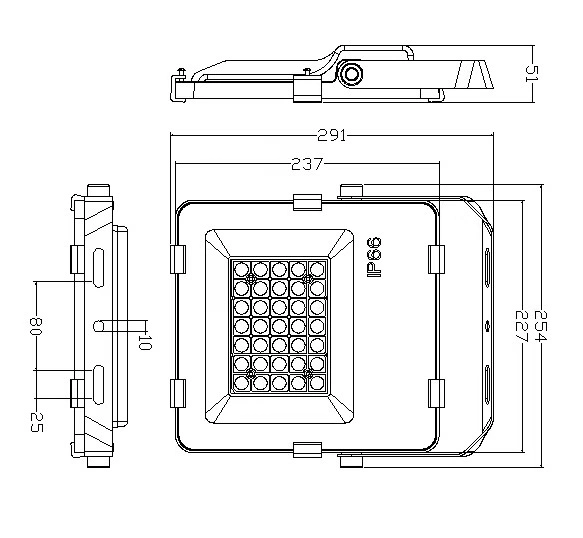 Mounting options
Three mounting options to cover all low area lighting applications.
Wall or ceiliing mounted --Area & site
Surface mounted--Facade
Mast & Post--Road & Car Parking
Installation review
FLS features a super lightweight design and is pre-wired for effortless installation.
Slim, compact and lightweight Market leading size/weight/output ratio for high performance with low aesthetic impact.
FLS's lean lightweight design also makes it easy to carry, install and integrate onto existing structures.
Pre-wired. Quick and easy installation with no wiring.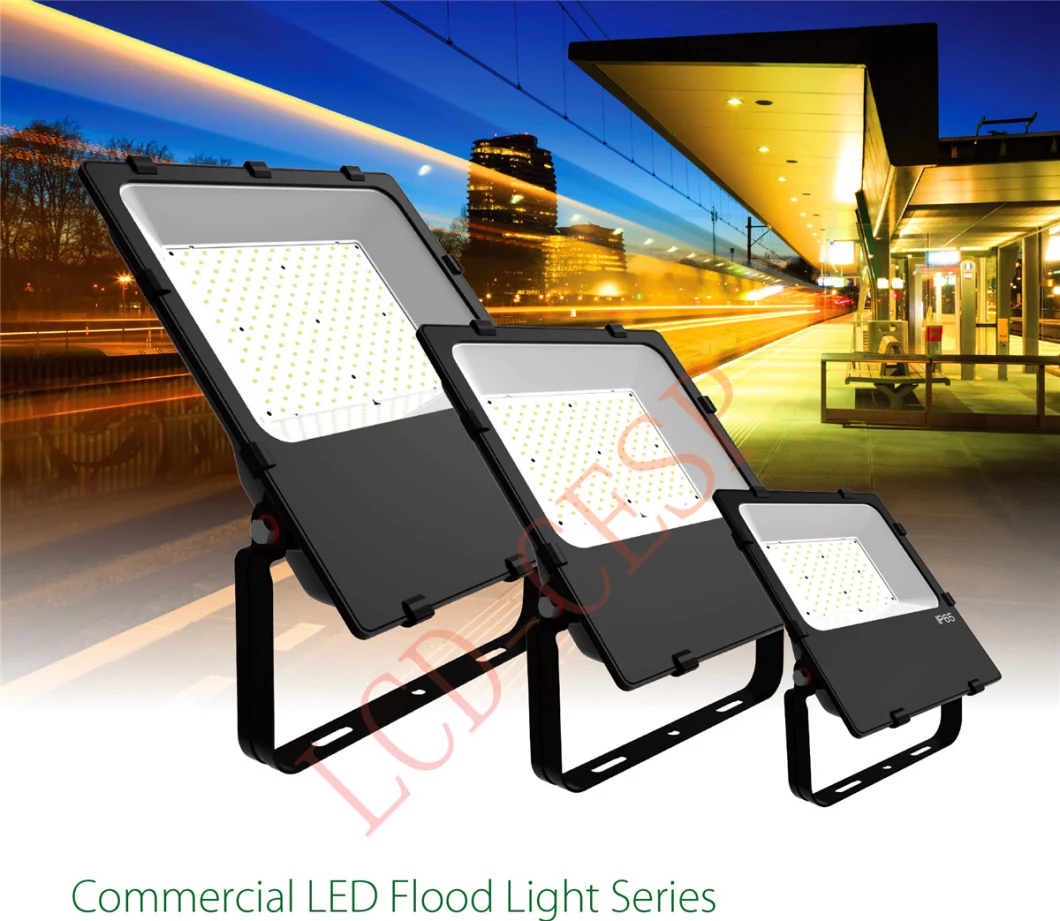 Low Voltage 50W DC12V 7250 Lumen Outdoor LED Flood Lights
led outdoor flood light bulbs 50W DC12V 7250 lm IP66 Aluminum extruded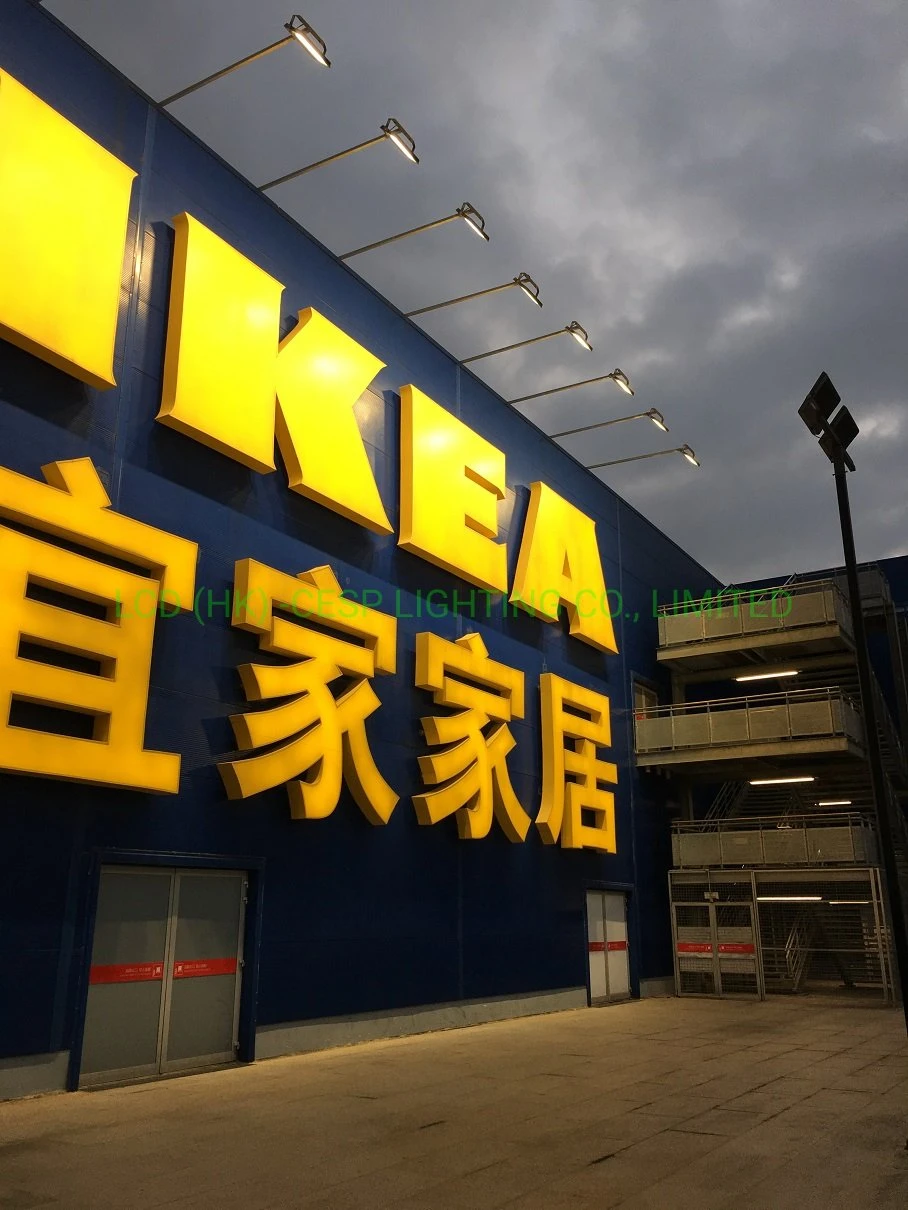 Slim Floodlight specifications:
-- Direct lighting luminaire for use with LEDs.
-- Corrosion resistant die-cast aluminium body
-- Installation with bracket on surface and floor.
-- Mains voltage: 220-240V / 50-60Hz.
-- Clever thermal design with internal cooling pins.
-- Narrow, medium and wide beam angles available.
-- Led colour temperatures optionally 3000K, 4000K and 6000K.
-- Suitable for illumination up to 8 meter height.
-- Internal silicon gaskets ensure IP protection.
-- All external screws are stainless steel.
-- Double layer polyester powder paint resistant to corrosion and salt spray fog.
-- Up to 120lm/W efficiency (4000K - 800mA)
-- High colour consistency: <3 sdcm="">

Application:
Floodlight with broad spread light distribution. Various lighting tasks can be implemented such as floodlighting building surfaces, walls, plants etc. The use of LED technique offers optimal light output with low power and durability as well.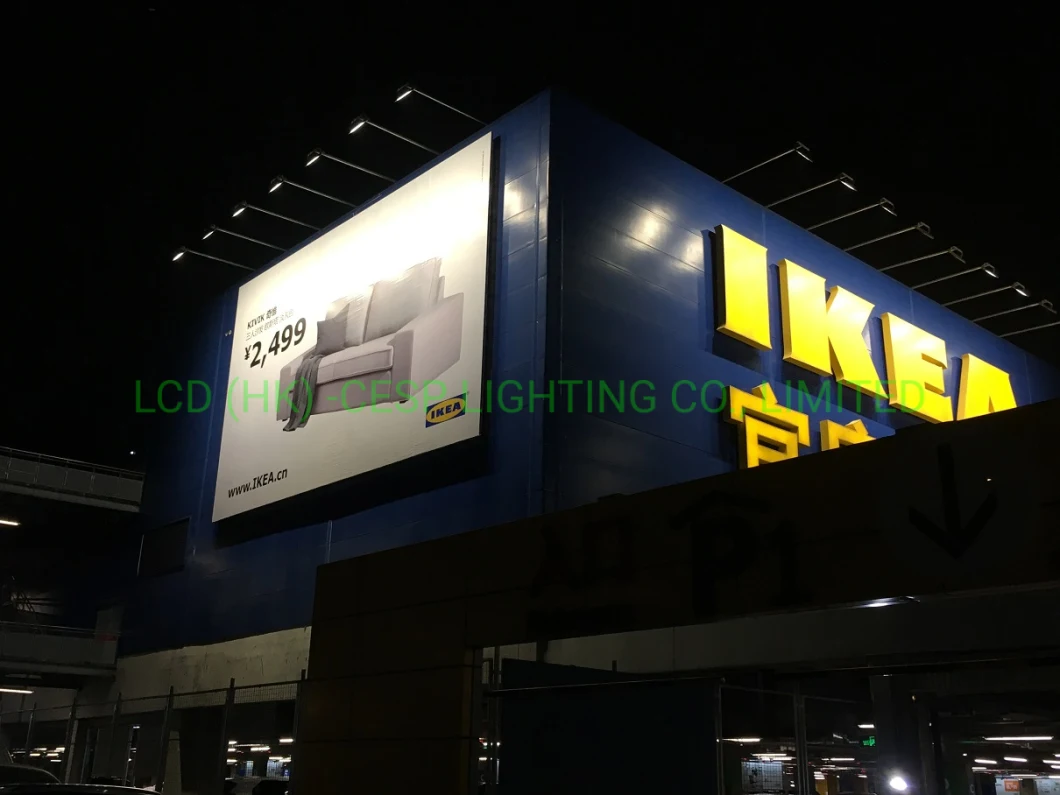 Products features
| | |
| --- | --- |
| Material | Aluminium die cast ADC12 housing +4mm temper glass face |
| Efficacy | up to 178 lumen /watt |
| LEDs chip | LUMILEDs SMD5050 |
| SDCM | <5<> |
| | |
| Optic beam | 7°, 15°, 30°, 60°, 90°, 120°, TYPE 2/3/4/5,Asymmetric 40 |
| Ingress protection | IP66 |
| Mech. impact protection code | IK08 Impact rating |
| Mounting | "U" bracket / slipfitter |
<5<>
without compromising light quality or a sense of security for those in the area.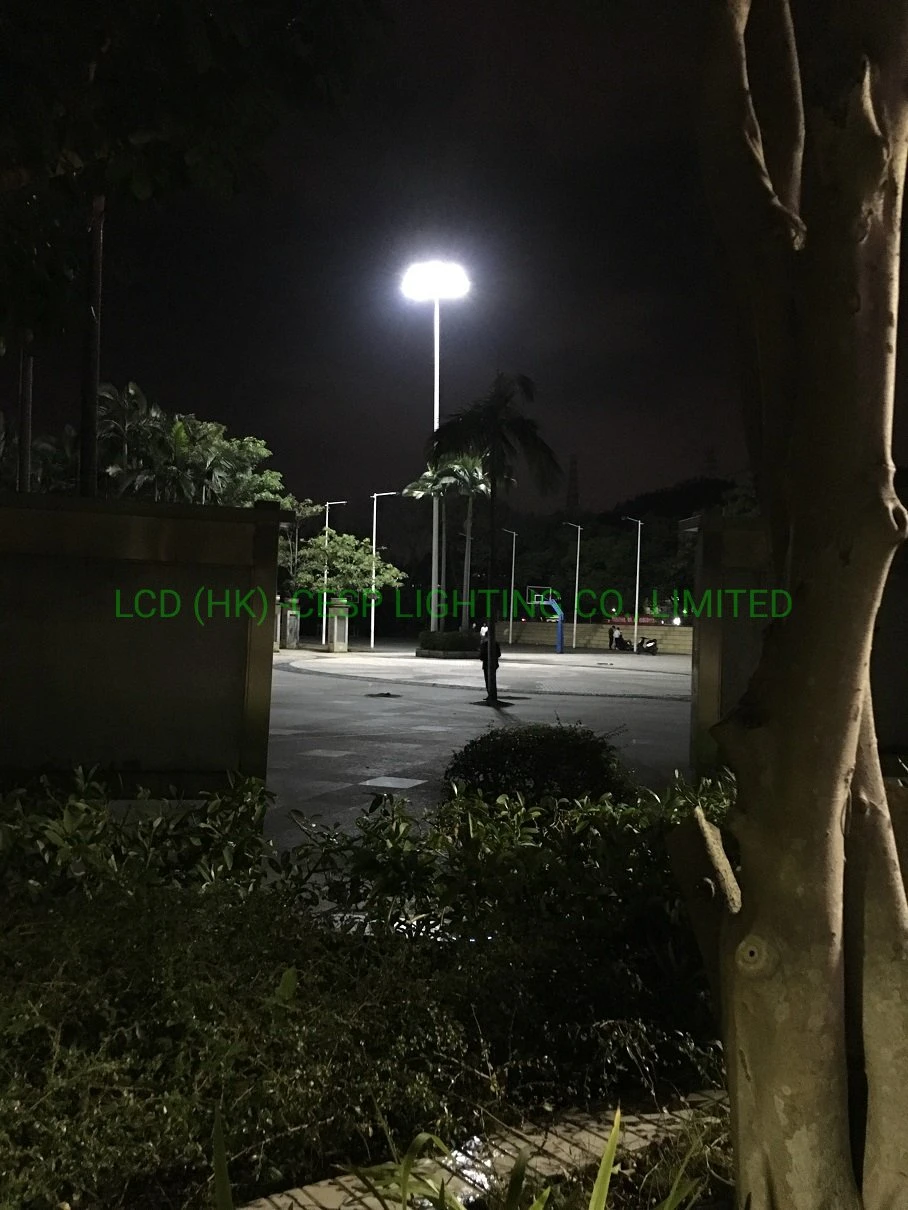 Power saving and free maintaining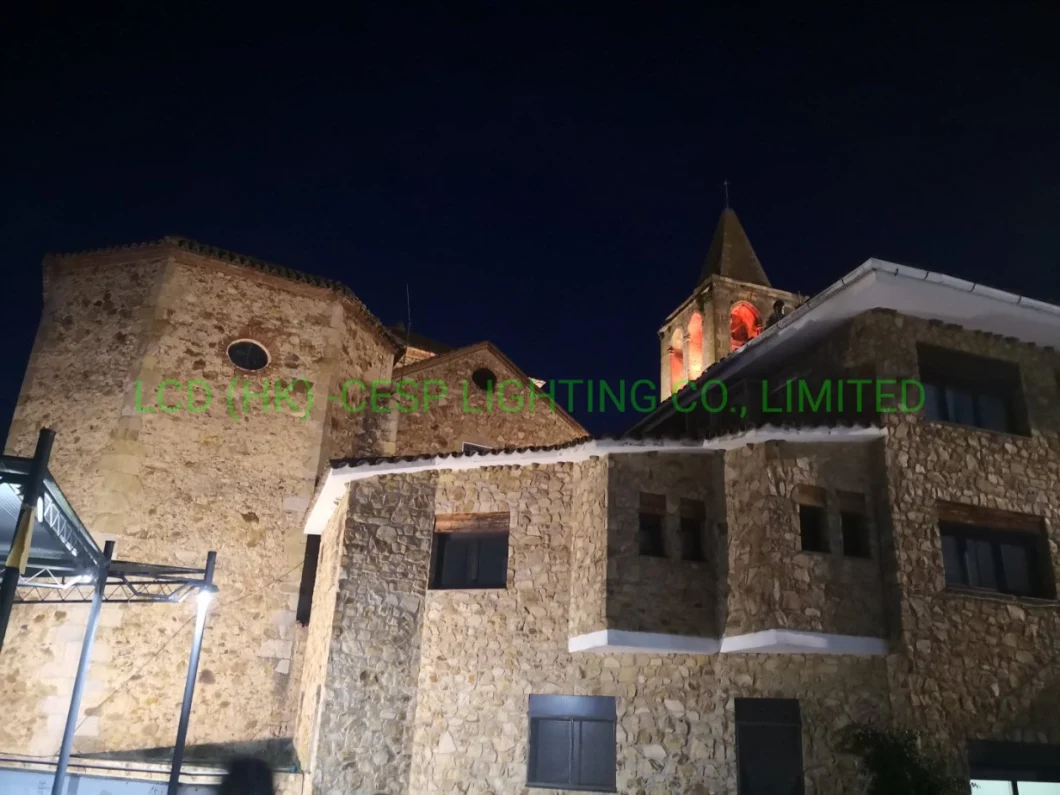 Floodlight configurations
Mounting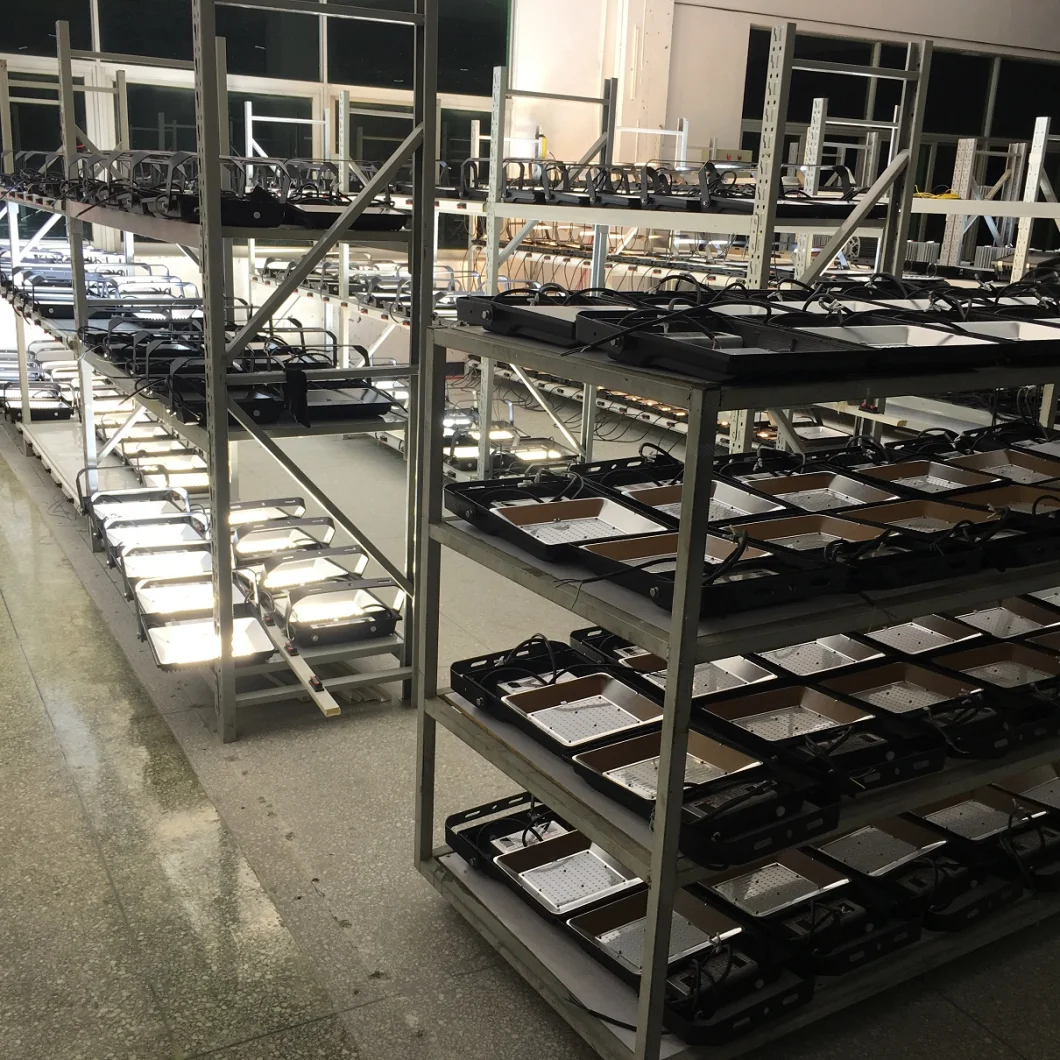 Optical distributions
Optic lens: 7°, 15°, 30°, 60°, 90°, 120°, TYPE 2/3/4/5,Asymmetric 40
Dimension
Products Specification
Model No. Power(W) Lumens(lm) Color temperature Input Voltage Current Weight(kg) Dimensions (mm)
LCD-FLY-013 10W 1300 3000k / 4000k / 6500K 85 ~ 265VAC 0.12A 0.54Kg 179x145x32
LCD-FLY-023 20W 2600 3000k / 4000k / 6500K 85 ~ 265VAC 0.12A 0.65Kg 189x148x32
LCD-FLY-033 30W 3900 3000k / 4000k / 6500K 85 ~ 265VAC 0.12A 1.25Kg 261x194x47
LCD-FLY-053 50W 6500 3000k / 4000k / 6500K 85 ~ 265VAC 0.12A 1.50Kg 350x265x69
LCD-FLY-083 80W 10400 3000k / 4000k / 6500K 85 ~ 265VAC 0.12A 1.70Kg 350x265x69
LCD-FLY-103 100W 13000 3000k / 4000k / 6500K 85 ~ 265VAC 0.12A 2.85Kg 397x308x68
LCD-FLY-153 150W 19500 3000k / 4000k / 6500K 85 ~ 265VAC 0.12A 4.18Kg 441x347x68
LCD-FLY-203 200W 26000 3000k / 4000k / 6500K 85 ~ 265VAC 0.12A 4.50Kg 500x385x68
SUITABLE FOR: LED FLY Series, a professional, powerful,energy saving replacement for high intensity discharge lamps.With a compact and modern design, LUMILEDs or OSRAM(3030) SMD LED chips, a high lumen maintenance factor with Meanwell driver or LCD brand CE&TUV driver , we have developed an outstanding combination of high performance & bright LEDs to create one of the most powerful fixtures on the market.
Strong housing corrosion resistant made of black Extruded aluminum,featuring high heat dissipation and superior aesthetics with longer lifetime. High transmission rate tempered glass increases rate up to 93%,anti-impact rating IK08. Advanced heat sink design ensures LED does not exceed temperature ratings across all specified ambient conditions. An overall IP65 grade to ensure fully water-proof. Our state of the art UL CE TUV etc driver, or be includes a built in 10kV surge suppressor with universal voltage capacity 100-277v 50/60Hz. Ideal for indoor and outdoor area lighting such as Marine, Mining, landscaping, buildings,and parking areas. Works well for wall mounting or ground mounting.
(1)DC available on special request
(2)Warm white available indent only
*AC Current rating at 85 ~ 265VAC
**Black housing
***Marine coating
***Highlight
Extruded aluminum heatsink housing body painted with epoxy powder prior to phosphating. Tempered anti-shock thermal silkscreen glass. Built-in electronic ballast Meanwell driver or TUV LCD brand driver, CE standard 1m cable. The polished anodized aluminum faceted louver.
***Extruded Aluminum housing thermal conductivity about 230w/(m.k) and 2.5 times of popular aluminum alloy's 97w(m.k),the more fast way spreading LEDs engine's heat into the air ensure a long lifespan for products.
***High quality housing surface ensure a perfect painted with epoxy powder for the strongest corrosion resistant.
***New hotspot thermal management technology.
***Definitely and incredible dust deposition prevention and easily simply cleaning.
Light source: LED multichip technology with LUMILEDS or OSRAM LEDs chip.
Direct light emission. Installation by mean of supplied bracket. Over-temperature control circuit inside.
***INDUSTRIEL PROJECTEUR
PROJECTEUR IP65
FOURNI AVEC UN CONNECTEUR DE LIAISON IP67
Extérieurs ou intérieurs. Éclairage de forte puissance
EXTERNAL PROJECTOR
PROJECTEUR INDUSTRIEL
PROJECTEUR HAUTE PUISSANCE 100W - 150W & 200W
Étanche LED ultra performant à choix de puissance intégré.
ILLUMINAZIONE INDUSTRIALE
FARETTI
Proiettore rettangolare
Proyector rectangular / Proyector cuadrado
Proiettore Quadro
Proiettore a LED
Proyector a LED
LED PER ILLUMINAZIONE COMMERCIALE E INDUSTRIALE
un proiettore a led dimmerabile 1-10V dotato di un driver 1-10V
lampade a led, faretti led da interno, plafoniere led, luci led da incasso, spot a led
L'illuminazione industriale led
lampade industriali
lampade led industriali
lampadario industrial
l'illuminazione led industrial
l'illuminazione industriale a led
l'illuminazione industriale
L'illuminazione industriale led
dell'illuminazione per ufficio
lampada ufficio
l'illuminazione led industrial
plafoniere industriali led
plafoniera led industrial
L'illuminazione led industrial
lampade industriali led - lampade a led per capannoni industriali, fari a led per capannoni industriali, luci led per ufficio
luci industriali
l'illuminazione capannoni
fari industriali a led
Iluminación Industrial Exterior
Iluminación Industrial Exterior
Iluminación Exterior
PROYECTOR LED
Iluminación Led Industrial
Eclairage extérieur
Projecteurs de dernière
projecteurs
Eclairage technique
Eclairage commercial
Projecteurs linéaires professionnels
Projecteurs professionnels